SYSTEMATIC GROWTH
Academies
Choose or create a unique programme for the development of your team.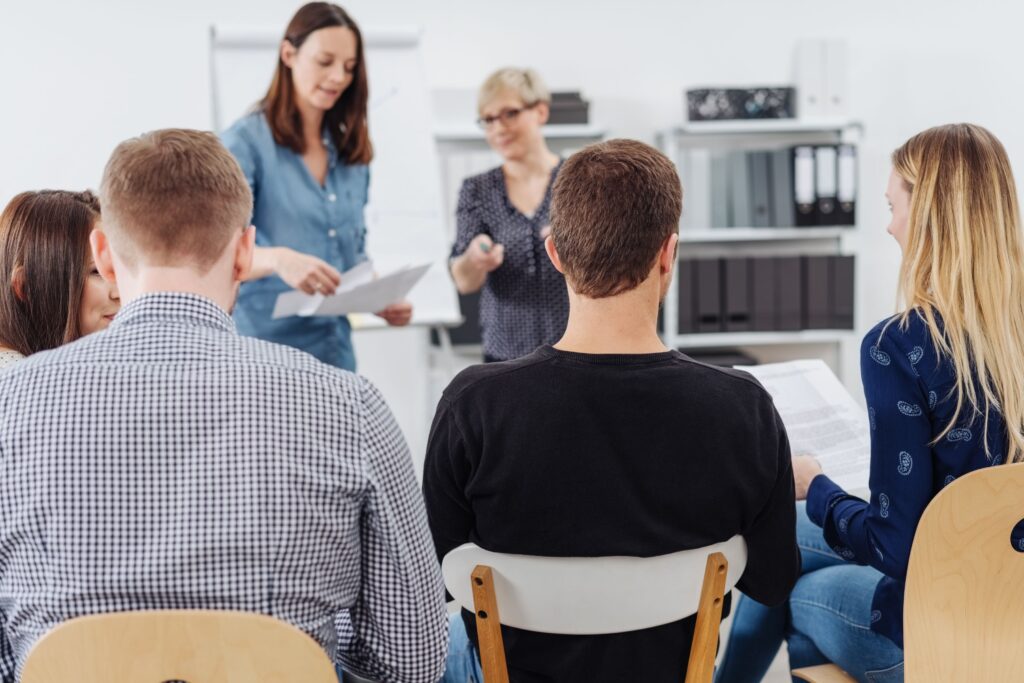 What our Clients Say About Us
Nesuklydome pasirinkdami GRAND PARTNERS mūsų komandos mokymų partneriu. Kolegos džiaugiasi per mokymus įgytas žinias naudodami savo darbe.
Our Clients
Organizations operating in various segments of the market that seek to accelerate the progress of their managers and teams




We know how to accelerate the success
of leaders and their teams!