Obvious results
Solutions
Choose a solution according to the actual situation and achieve results together with experts more easily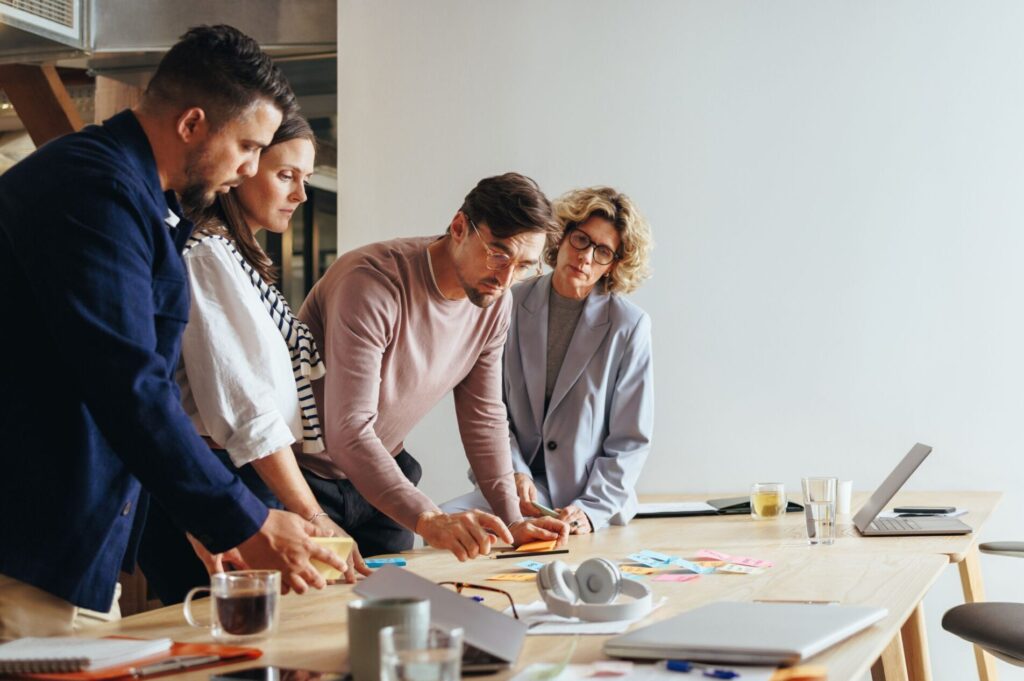 All
Training
Assessment
Consulting
|
For managers
For teams
Individual and managerial team results for further growth and development
Dignissim arcu tempus
Etiam vestibulum non aliquam faucibus imperdiet amet, mi. Aenean lectus nunc iaculis congue eget. Sit id nisl natoque fames euismod non. Faucibus ornare senectus sodales quis elementum quam maecenas. Vel viverra dignissim malesuada vitae elit amet etiam. Feugiat platea pulvinar eget venenatis. Metus velit nisl lobortis porta facilisi leo auctor. Ullamcorper sed massa sagittis tempus.
Etiam elit tempor in nullam
Netus eget pulvinar semper pharetra et congue nec. Proin gravida id habitasse cras fames amet. Porta condimentum massa augue et, vestibulum porttitor tristique. Mollis mattis sed sed sollicitudin egestas. Malesuada non cursus fames quis massa nunc, ac sit vitae. Sed iaculis praesent proin nunc nunc.
What our Clients Say About Us
Nesuklydome pasirinkdami GRAND PARTNERS mūsų komandos mokymų partneriu. Kolegos džiaugiasi per mokymus įgytas žinias naudodami savo darbe.
Our Clients
Organizations operating in various segments of the market that seek to accelerate the progress of their managers and teams




We know how to accelerate the success
of leaders and their teams!